News & SENest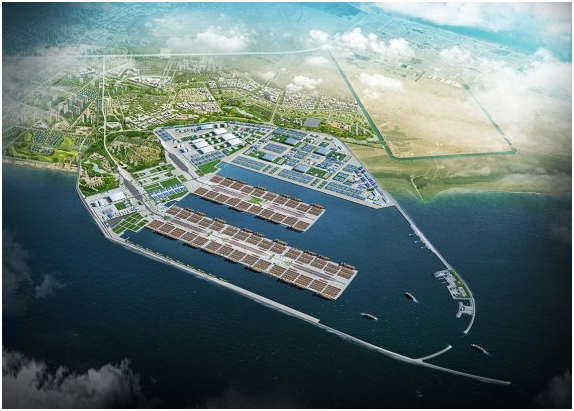 Follow-up Order for Development of Al Faw New Port
Daewoo E&C Lands US$2.6 Bil. Port Construction Project in Iraq
Read full story
SENest dedicates the best efforts for Al Faw New Port Development
Project
Al Faw Grand Port and Container Termial
Location
Iraq
Client
Daewoo E&C
Our Service
Tender design, detail design
For last two years, SENest executed 6 project designs for Al Faw New Port, located in the southern Iraq. After construction, it is expected to be the 12 largest port in the world. By leveraging our experiences, SENest participated immersed tunnel design, geotechnical research for main entrance road, and container terminal design.
Following projects were conducted by close cooperation with Daewoo E&C:
Al Faw container terminal PKG 3

(Tender design)

Al Faw container terminal PKG 2

(Tender design)

Construction of the port entrance roads for Al Faw Grand Port

(Detail design)

Pre-fabrication yard

(Tender & destail design)

Al Faw Immersed Tunnel PKG 1
Al Faw Port main road

(Tender design)
News & SENest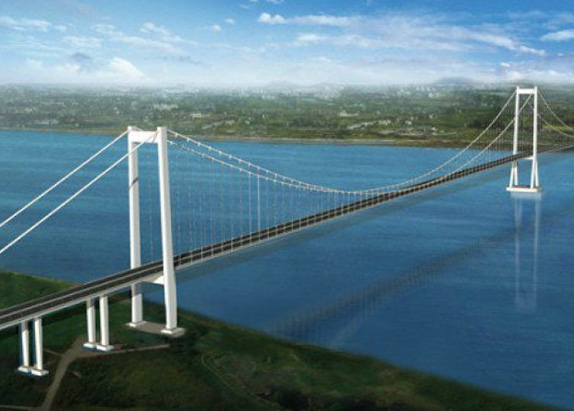 Chile is building Latin America's longest suspension bridge
The Chacao Bridge is an emblematic project for the country. It is expected to improve quality of life, commerce and tourism for the Island of Chiloe, which will be united with mainland Chile for the first time.
Read full story
SENest Conducted Site Engineering in Chile
Project
Design & construction of Chacao Bridge Project
Location
Chile
Client
Consorcio Puente Chacao S.A.
Our Service
Site engineering (Construction drawing development)
SENest provided the service of site engineering for the design and construction of Chacao Bridge in developing construction drawings in Chile. This bridge is known as the longest suspension bridge in Latin America. With know-how to build suspension bridge, SENest was selected as an engineering consultancy for the job.

To be a global civil engineering design firm, SENest is expanding its service location to South America. Chacao Bridge project is our 4th project in this area. We successfully delivered services to the projects in Venezuela, Columbia and Mexico.
Latest Project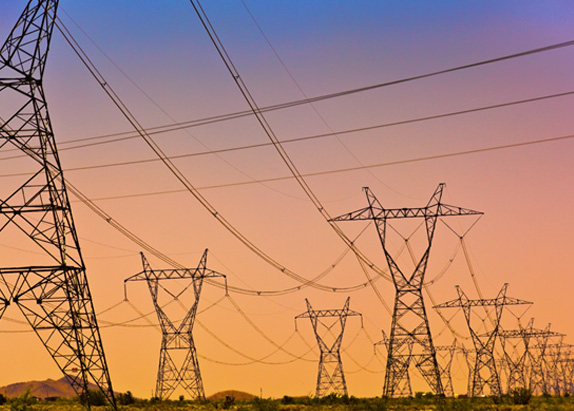 SENest Latest Project
SENest conducted Basic Design of Vung Ang II Thermal Power Plant for Marine Works
SENest Powers Vietnam Vung Ang II Thermal Power Plant
Project
Vung Ang II Thermal Power Plant
Location
Vietnam
Client
Samsung C&T
Our Service
Basic Design
SENest, together with SENest-Viet. delivered basic design service for Vung Ang II Thermal Power Plant. Projects must be preceded by detailed assessments of local needs. SENest-Viet brought feasible plan and SENest added insights about the project based on accumulated experience to design power plants
So far, SENest has involved in marine/ civil work design for the plants around the world:
Gangneung Anin Thermal Power Plant, Korea

(Marine work design)

Pocheon LNG-based Combined Power Plant, Korea

(Basic design, Detail design)

Jawa-1 Combined-cycle Power Plant Project, Indonesia

(Tender design)

2X600MW Supercritical Power Plant Project, the Philippines

(Tender design)

Ayoun Moussa Ultra Supercritical Coal Fired Power Plant (2x660MW), Egypt

(Tender design)

Infrastructure for Oman Sur Independent Power Plant, Oman

(Detail design)

Shuqaiq Steam Power Plant, Saudi Arabia

(Tender design)

Jeddah South Power Plant, Saudi Arabia

(Tender design)

Az-Zour North Power and Water Plant, Kuwait

(Tender design)

Design for Inland Dike of Braka Nuclear Power Plant, U.A.E.

(Detail design)